Conférence annuelle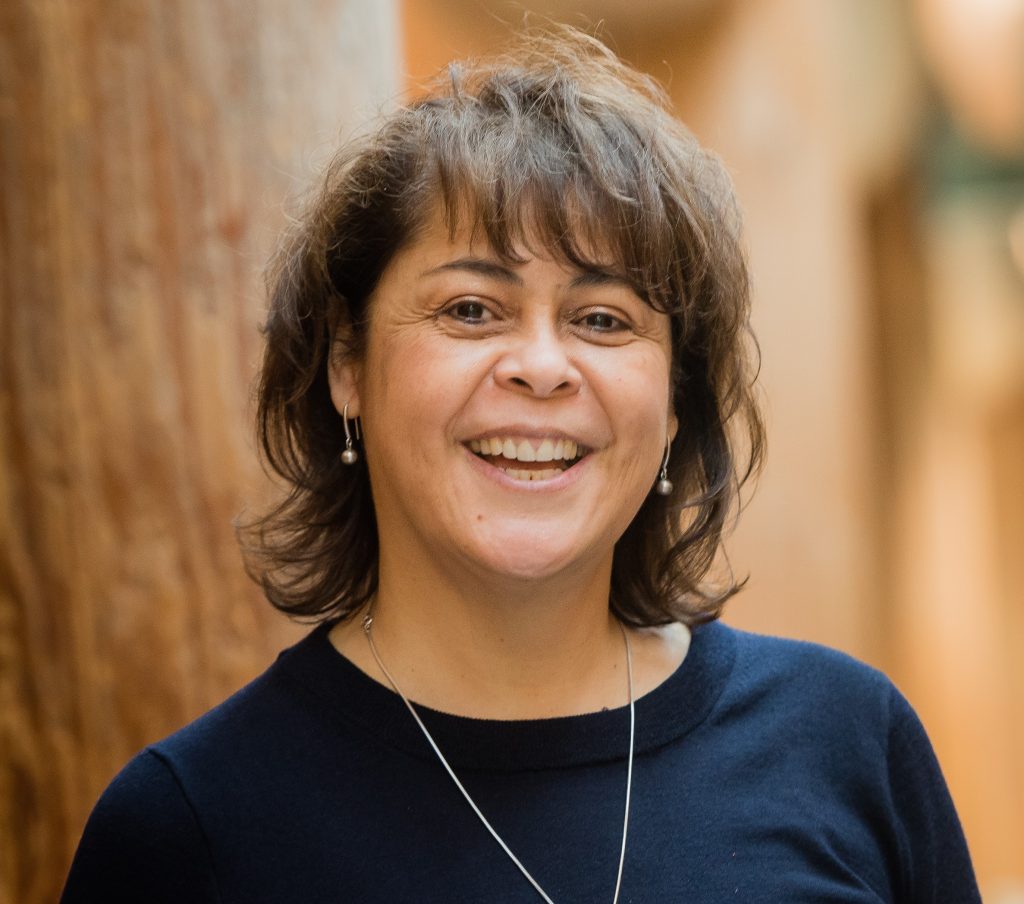 Dr. Jan Hare's CATE Keynote Presentation: Trickster Comes to Teacher Education
The trickster or shape shifter is an important cultural being within Indigenous learning
traditions. This figure uses strategies of creation, humour, dialogic pedagogy, and
experience to upset dominant paradigms of our world, including education. Through the
metaphor of the trickster, who acts with critical purpose, this presentation (re)imagines the
much needed transformation of teacher education to empower Indigenous teacher
candidates in advancing their own journeys of decolonization and reclamation and consider
programmatic opportunities that can enrich and be enriched by Indigenous communities.
Dr. Jan Hare is an Anishinaabe scholar and educator from the M'Chigeeng First Nation in
northern Ontario. She is the Associate Dean for Indigenous Education and Director of
NITEP – Indigenous Teacher Education Program in the Faculty of Education at the
University of British Columbia. She has led the development of required Indigenous
education course instruction in teacher education at UBC, as well as establishing new
pathways to teacher education for Indigenous students through NITEP. Her research and
teaching is concerned with centering Indigenous knowledge systems from early childhood,
K to 12 education, and post-secondary settings. She has developed the Massive Open
Online Course, Reconciliation Through Indigenous Education, which has seen over 35,000
participants from around the world in its course offerings.
---
Annual KEYNOTE Archive
2018 CATE KEYNOTE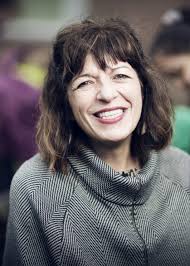 The Nature of Continuous Professional Learning: Authenticity, Connectedness, and Context
Dr. Karen Goodnough, Professor, Memorial University
Tue, May 29, from 3:00 – 4:15 P.M., in Education Building – ED 191
The Nature of Continuous Professional Learning: Authenticity, Connectedness, and Context
In this 2018 CATE Keynote, Dr. Karen Goodnough will examine the nature of continuous professional learning (CPL) by sharing the outcomes of her collaborative inquiry and research with teachers over the last two decades. She will argue that professional learning in both K-12 and higher education should be premised on a view of learning that considers authenticity, connectedness, and context. She will examine how these concepts can inform the design of effective CPL and how teacher educators can play a role in fostering professional learning that aligns with these concepts.
2017 CATE KEYNOTE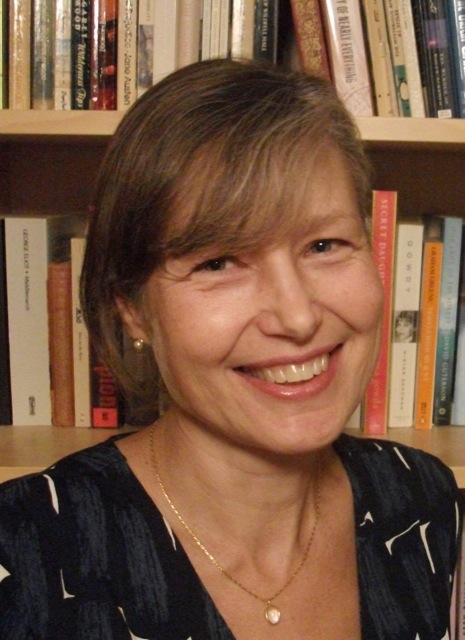 Lynn Thomas
Université de Sherbrooke
"Developing a professional teaching identity in an era of ultra-nationalism and changing classroom roles"
2016 CATE KEYNOTE
Sharon Friesen
Galileo Educational Network
Werklund School of Education
"To Grasp A Moving Form"
2015 CATE KEYNOTE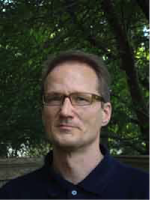 Thomas Falkenberg
University of Manitoba
ARCHIVED KEYNOTES
Ann Chinnery, 2013